Many dentists these days struggle with social media. After all, to run a proper social media campaign in-house, you ideally need a staff member dedicated to it. Other practices specialize in full-mouth dental implants and aren't sure how to present themselves appropriately on social media. Most of all, though, dentists these days don't have the time to dedicate to social media marketing. This is where we can step in to help.
Why Dentists Need Social Media
According to HubSpot, "94% of marketers use social media for content distribution." It's estimated that almost four billion people are on social media worldwide. It's a phenomenon growing in popularity and it's here to stay. All of this goes to show that dentists need to adopt the latest marketing techniques if they want to grow their practice.
But what about full-mouth implants? Do dentists really need to focus on social media, considering their target audience tends to be older? According to Pew Research, 40% of Americans aged 65 and older have adopted social media and nearly 70% of Americans aged 50 and older have done the same. Dentists definitely need social media!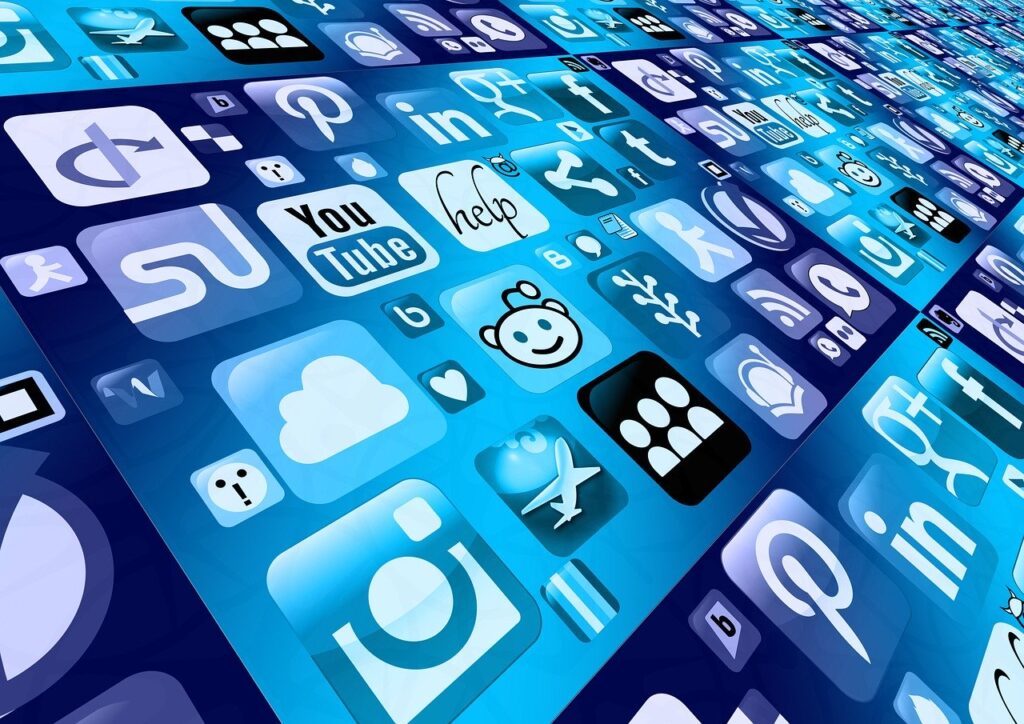 Social Media and Full-Mouth Implants
So how do you use social media for full-mouth dental implants? Here are some best practices:
Post regularly: This is probably most important. For one, existing followers (and potential followers) need to see that you're active and you need to stay top of mind. Secondly, it's good for SEO and social media algorithms if you post regularly. Even if it's once a week, posting regularly about full-mouth implants is beneficial.
Target your posts: Looking to grow your full-mouth implant client list? Or perhaps you specialize in this treatment? Target your posts accordingly! This means doing the majority of your scheduled posts about full-mouth implants and linking to the right pages. Also, if you pay for social media ads, target the right demographics.
Show results: People love seeing before-and-after photos of full-mouth implants and imagining how their smiles can transform the same way. They also love reading testimonials and watching videos of how full-mouth implants changed patients' lives.
Use appropriate channels: With full-mouth implants, you're dealing with an older target audience, so make sure you're using the right social media channels. For example, the vast majority of Snapchat and Instagram users are in the 18-24 age range, while Facebook and YouTube have lots of users age 50 or older, according to the Pew Research Center.
We can help with all of the above. Reach out and we can talk about your full-mouth implant social media marketing strategy!