As the longest-running Google Ads Partner Agency specializing in dental implant marketing, you can count on proven results. Our agency offers 13+ years of experience bringing full arch and multiple implant cases to dental chairs.
---
---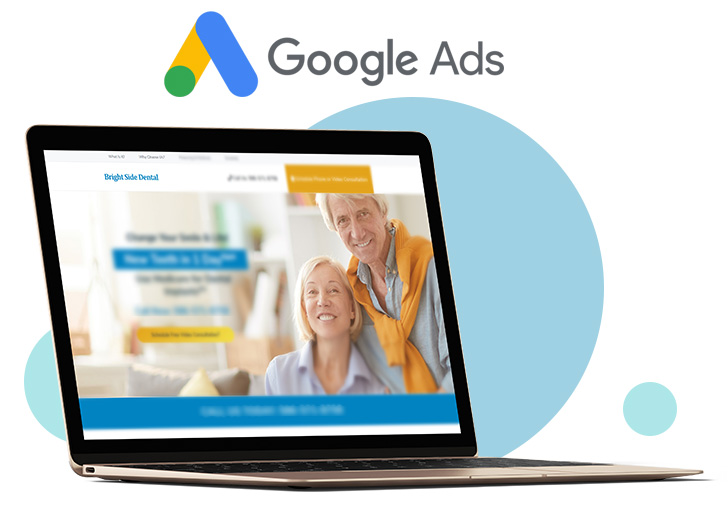 Our Google Ad campaigns and landing pages are duplicated in markets throughout the U.S. and U.K. to bring you the best results possible. You benefit from a network of dentists and surgeons running ads and improving on results every single day. When another one of our markets sees an uptick on an ad or keyword, we implement the same successful technique in your market. We build on those results to give you the latest, cutting-edge dental implant marketing ads.
Market Manager results work for General Dentists, Prosthodontists, Periodontists and Oral Surgeons.
---
---
Our partnership with Big Case Marketing allows for a complete system of selling, attracting and presenting dental implant cases. Schedule your consult with Dr. McAnally, the only advertising agency/consulting company owned and operated by an implant dentist with experience treating dozens of full arch cases annually and who still holds an active clinical license plus advanced credentials.
Marketing alone will not increase your full-arch implant cases. You must focus on the office sales process along with increasing your ad spend.