The world is changing. Whether because of a global pandemic or the rising acceptance of advanced technology, more and more patients these days want a video consultation option for dental treatments—including full-mouth implant patients.
Not having a telehealth option can mean the difference between your practice staying open and closing. Fortunately, we can help.
---
Why Telehealth Is Important
According to a report from Cisco, 74 percent of consumers are open to a virtual doctor's visit, and that was from several years ago before COVID-19 caused an even higher acceptance rate for virtual visits. Now that patients have more experience with virtual visits, they're more inclined to use (and even prefer) them.
While virtual visits don't give you all the information you need to provide a proper full-mouth dental implant treatment plan, they do get you in the door with your patients and let you provide some early insights on how full-arch implants can improve their smile.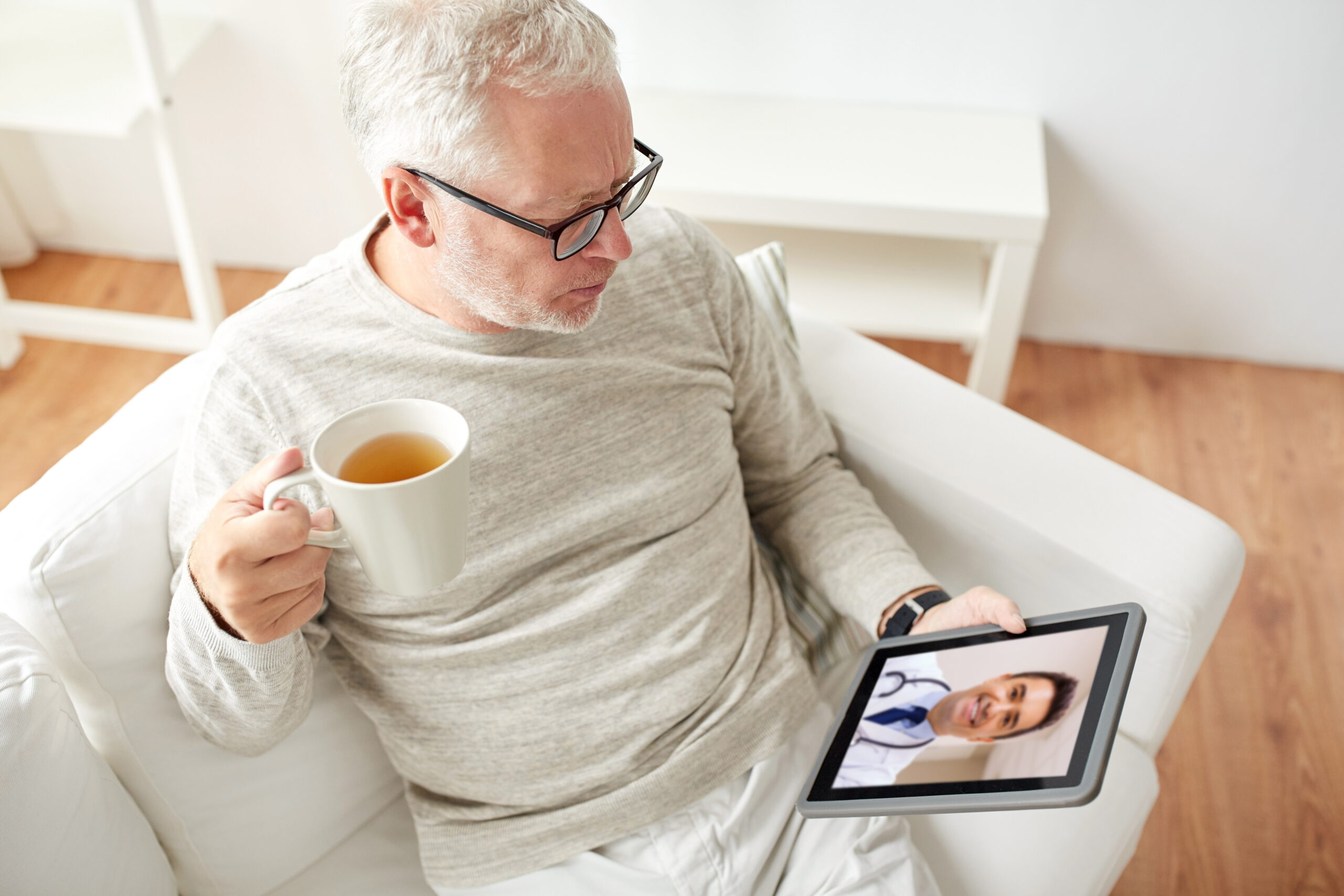 ---
How We Help with Telehealth
We can help get Telehealth up and running at your practice. Or, if you have it as an option already, we can help you place it on your website and optimize it for SEO so patients can find you and quickly see that you offer Telehealth as an option. We can even customize it to have a full-arch implant marketing approach.
From where to put Telehealth options on your website and the design of your Telehealth CTA to providing the proper disclaimers for Medicare patients and coordinating back-end setup for Telehealth, we're here for you.